We're partnering  with Pop Warner again to bring you (Sci)Cheer Chats!
(Sci)Cheer Chats are monthly virtual events that bring together Pop Warner youth cheerleaders, the Science Cheerleaders, and other current professional Cheerleaders with STEM backgrounds to discuss the synergy of science and cheerleading and the fascinating and fulfilling opportunities that careers in STEM offer, as well as to do hands-on science activities and learn science-themed cheers.
This month, Darlene Cavalier, the founder of the Science Cheerleaders and SciStarter will host a panel discussion with Science Cheerleaders Dr. Wendy, Samantha, and Dr. Hilary. This session will also include activities to introduce citizen science and to help youth cheerleaders visualize what it means to be a scientist.
Registration details for Session 1 with the Science Cheerleaders are coming soon!
We also have inspiring future guests lined up. Check out our schedule of SciCheer Chats below! Additional details will follow for these upcoming events.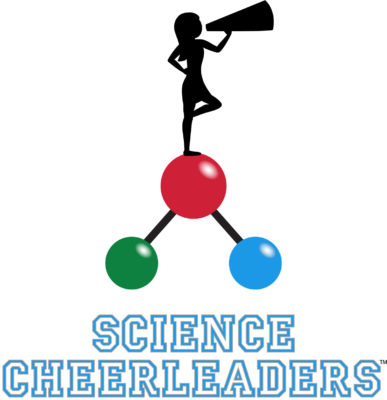 Meet the Science Cheerleaders
Participants will visualize what it means to be a scientist and learn about citizen science – science that anyone can do!
Tuesday October 27, 2020
4pm PDT/7pm EDT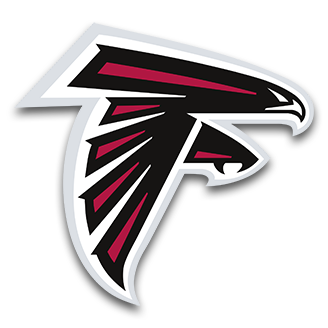 Meet the Atlanta Falcons Cheerleaders
Moderated by Cartilage Engineer, Atlanta Falcons Cheerleader alumna, and Science Cheerleader, Dr. Wendy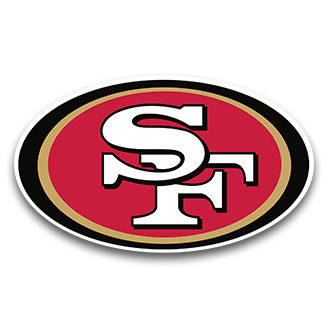 Meet the San Francisco 49ers Goldrush Cheerleaders
Meet the New England Patriots Cheerleaders
Moderated by Patriots Cheerleader alumni
Meet the Arizona Cardinals Cheerleaders
Moderated by Engineering Project Manager, Arizona Cardinals Cheerleader alumna, and Science Cheerleader, Samantha.