Pro Cheerleaders with STEM Careers!
Science Cheerleaders is a national 501(c)(3) non-profit organization comprised of more than 300 current and former NFL, NBA, and college cheerleaders with science, technology, engineering, and math (STEM) careers.
Our mission is to inspire, engage, and empower girls to pursue their dreams in STEM. Through our national network Science Cheerleaders, we playfully challenge stereotypes with the goal of inspiring girls to see the possibilities that are available to them in STEM careers. Our Science Cheerleaders leverage girls' interests in fun and familiar activities, primarily cheerleading (and dance), by leading science-themed cheers and hands-on STEM learning opportunities to diffuse the intimidation and increase the approachability of STEM in events across the nation.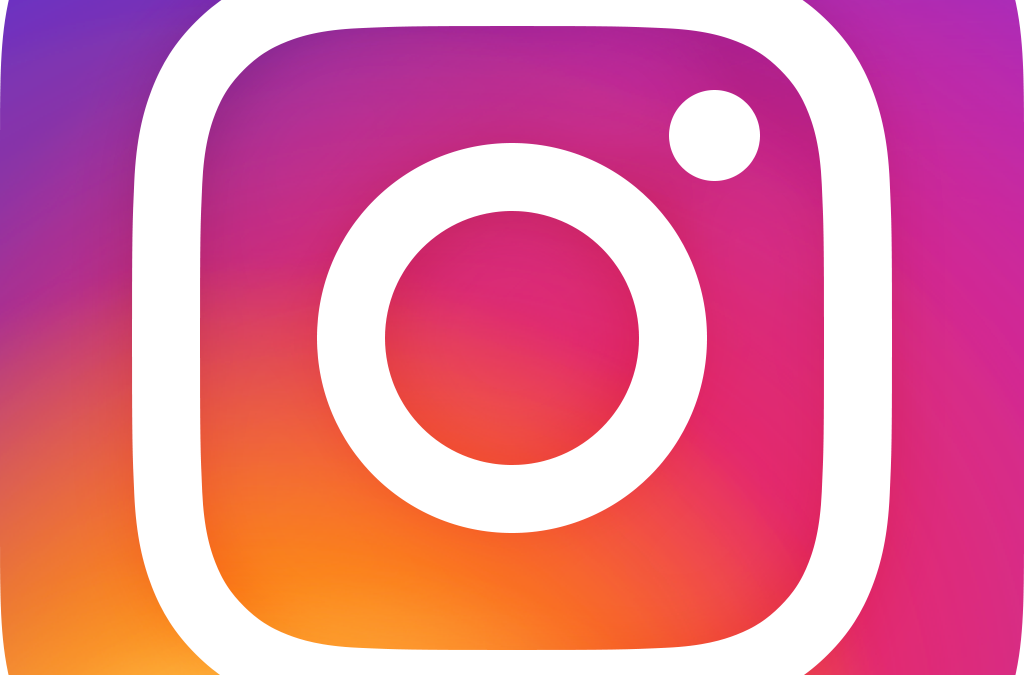 Are you following us on social media? Stay up-to-date with the Science Cheerleaders on all your favorite platforms! Instagram Facebook Twitter YouTube
The Science Cheerleaders are back for SciFest All Access 2021! Get to know the Science Cheerleaders, hear about their careers and advice for young aspiring scientists, and download their printable custom bookmarks!Meet Beverly!Medical StudentBoston Celtics Cheerleader...
Support our efforts and get some awesome swag by ordering a Science Cheerleader Tank Top, Hat, T-Shirt.